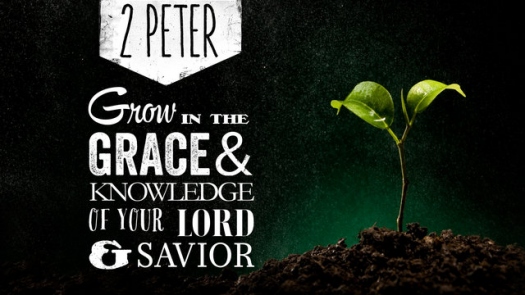 Small Group Bible Studies
Men - Grill Kings
Meet once a month
Eat a hearty meal: provided by various members of the group
Have a topical Bible Study lead by a volunteer member of the congregation
for our next meeting date see the church calendar
Women - Small Groups
Usually held in members homes
follow a Bible Study book and typically meet twice a month
for current study times see our church calendar
Pastor Led Bible Studies
Sunday Morning 10:15am
begins after brief time of fellowship after church and goes until 11:15am
covers a variety of topics
variety of methods of instruction are used (i.e. video, lecture, discussion, etc.)
Monday Morning 9:00am
takes place on Monday mornings from 9:00 - 10:30am
a variety of topics are chosen (i.e. Books of the Bible, areas of interest or question, etc.)
More Classes
Confirmation Class
(
What is Lutheran Confirmation?
)
WATCH CATECHISM HERE
for ages 6-8th grade
led by pastor
classes scheduled by pastor and held during the school year
Beginning Sept. 7th,

6:30-8pm

: Grades 6-8. Classes are every Wednesday from

6:30-8pm

. (During Lent the class meets after school from 3:30-5pm.) Nonmembers are also welcome to attend.
Bible Information Class (BIC)
scheduled at various times by pastor
anyone can attend, those seeking to learn more about the Bible
for current class see our church calendar