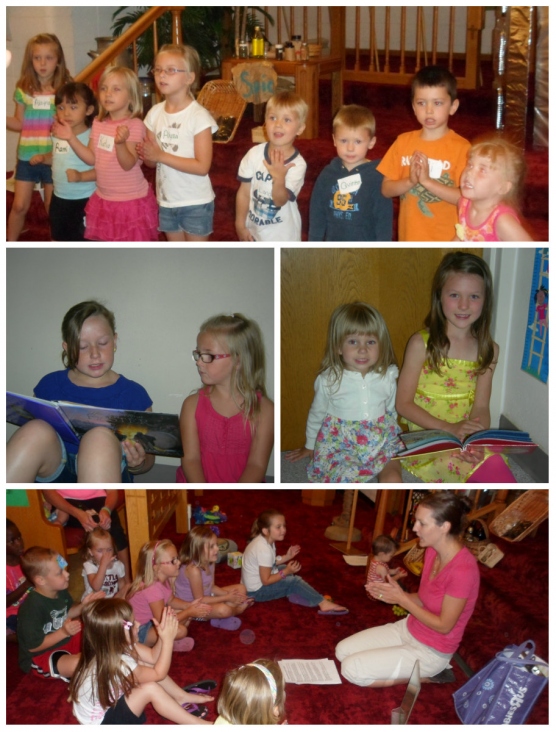 Sunday School - 2017 Theme: Building on the Rock
VBS/Day Camp
Vacation Bible School or Day Camp is a week long program where children ages K-6th grade get to learn about Jesus while having fun with their friends. All are welcome to join in the fun.
Day Camp 2017 Video
I Witness News: Mark 16:15
Go into all the world and preach the gospel to all creation.
Summer Bible Buddies Program
Each summer the older youth of our congregation take the younger youth under their wings for some Bible reading time after Sunday worship. It's a great way for the children to bond and learn from one another with Jesus as their focus!