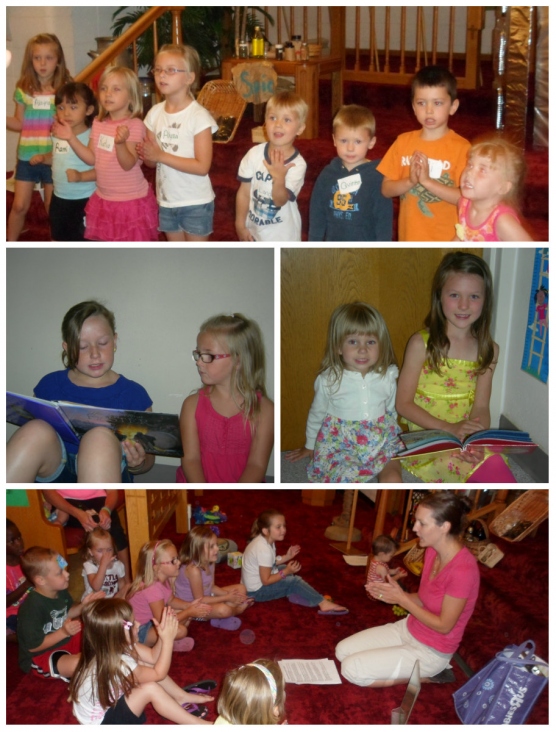 Sunday School - FBI: First Lutheran Bible Investigators
Reigster Here
Classes are held during the school year after worship on Sunday's for children ages 4-14 (Preschool - 8th grade). Each class learns a Bible story each week, practices a memory passage and usually has time for an activity too! The children sing during a few church services throughout the year and lead the Children's Christmas Service in December. A mission is chosen each year that the children learn about and bring their offerings for throughout the year.
VBS/Day Camp
Vacation Bible School or Day Camp is a week long program where children ages K-6th grade get to learn about Jesus while having fun with their friends. All are welcome to join in the fun.
Day Camp 2017
July 24-28
I Witness News: Mark 16:15
Go into all the world and preach the gospel to all creation.
Register Here
Summer Bible Buddies Program
Each summer the older youth of our congregation take the younger youth under their wings for some Bible reading time after Sunday worship. It's a great way for the children to bond and learn from one another with Jesus as their focus!