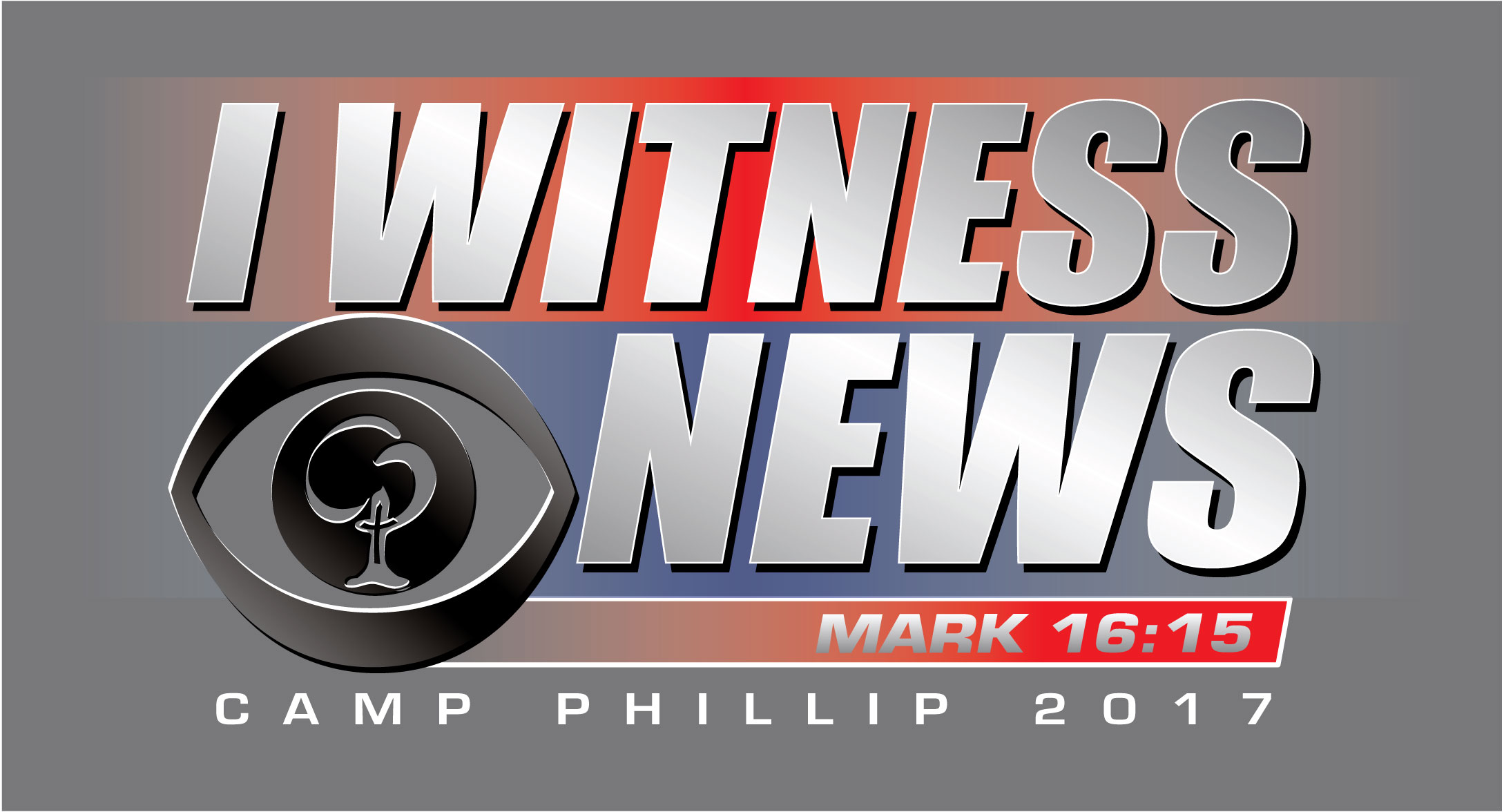 2017 First Lutheran Day Camp
July 24-28
8am-2pm each day
Ages K-6th - $15 per child
(includes lunch and t-shirt)
A brand NEW summer day camp program for your children and their friends come to First Lutheran, La Crescent on July 24-26. This year's theme is I Witness News and is based on Mark 16:15.

Volunteers from our church and staff from Camp Phillip will bring you all the fun of a summer camp without ever leaving church. From the opening to the closing program, you will enjoy activities such as adventure, crafts, God's Word, recreation, singing, snacks and stories. Each activity includes important lessons about who exactly Jesus Christ is and the various ways that we can praise him in response to what he has done for us. The cost of this program is $15 per child. Hope you can come!
Deadline to register is July 15th

See last year's 2016 camp in action below!