Sunday School
What is Sunday School?
Learning God's Word with your friends
Playing games indoors and out
Singing songs and praising God in worship
Applying Bible truths to your life
Making crafts or projects
Sunday School takes place every Sunday from September-May at 10:15am for children ages 3-13. We begin with snacks and singing downstairs!

Register your child for Sunday School by following the link below. The form is secure and is only sent to our Sunday School director.



Sunday School

Registration Form


Vacation Bible School

Also known as VBS this fun filled program is for children to come learn God's Word and have a great time doing it!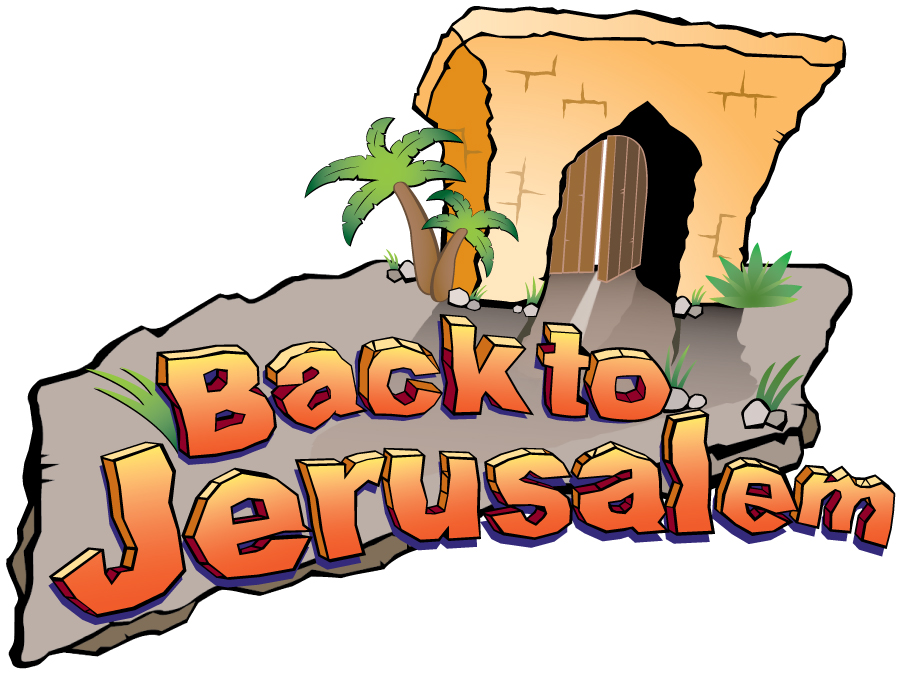 This year's theme is Back to Jerusalem where we will learn more about Jesus every day!

When: July 22-26
Time: 9-11:30am every day
Who: All children ages 3-12
Where: First Lutheran Church, 414 Main St, La Crescent
Questions: Contact Heather 608-799-6510

Register Here





Check out last year's VBS here.


Parent Resources



Loooking for parenting resources? Check out Parent's Crosslink website.