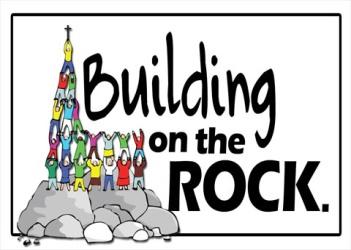 Sunday School
Reigster Here
We are excited to kick off another year of Sunday School on September 10th under the theme "Building on the Rock". Through service projects, crafts, and music, we'll learn how we can be a light to others as we continue in our mission to "Go and make disciples!"
Classes will take place between church services (approx. 9:15 am) during the school year.
Lessons will focus on the ultimate building plan, as we learn about God's plan to build his church on earth.
The children sing during a few church services throughout the year and lead the Children's Christmas Service in December.
We encourage children ages preschool – 8th grade to take part in the program.
Students do not need to be members at our church, so please invite your friends and neighbors to take part!
If you have questions about the program or are interested in volunteering, please contact Rachel Bartels at
rachel.bartels89@gmail.com
.