Youth Bible Study

Come study God's Word every Sunday! Teens in high school are welcome to join in anytime just stay after church and meet in the balcony.
Looking for some help? Check
this
out!
Youth Rally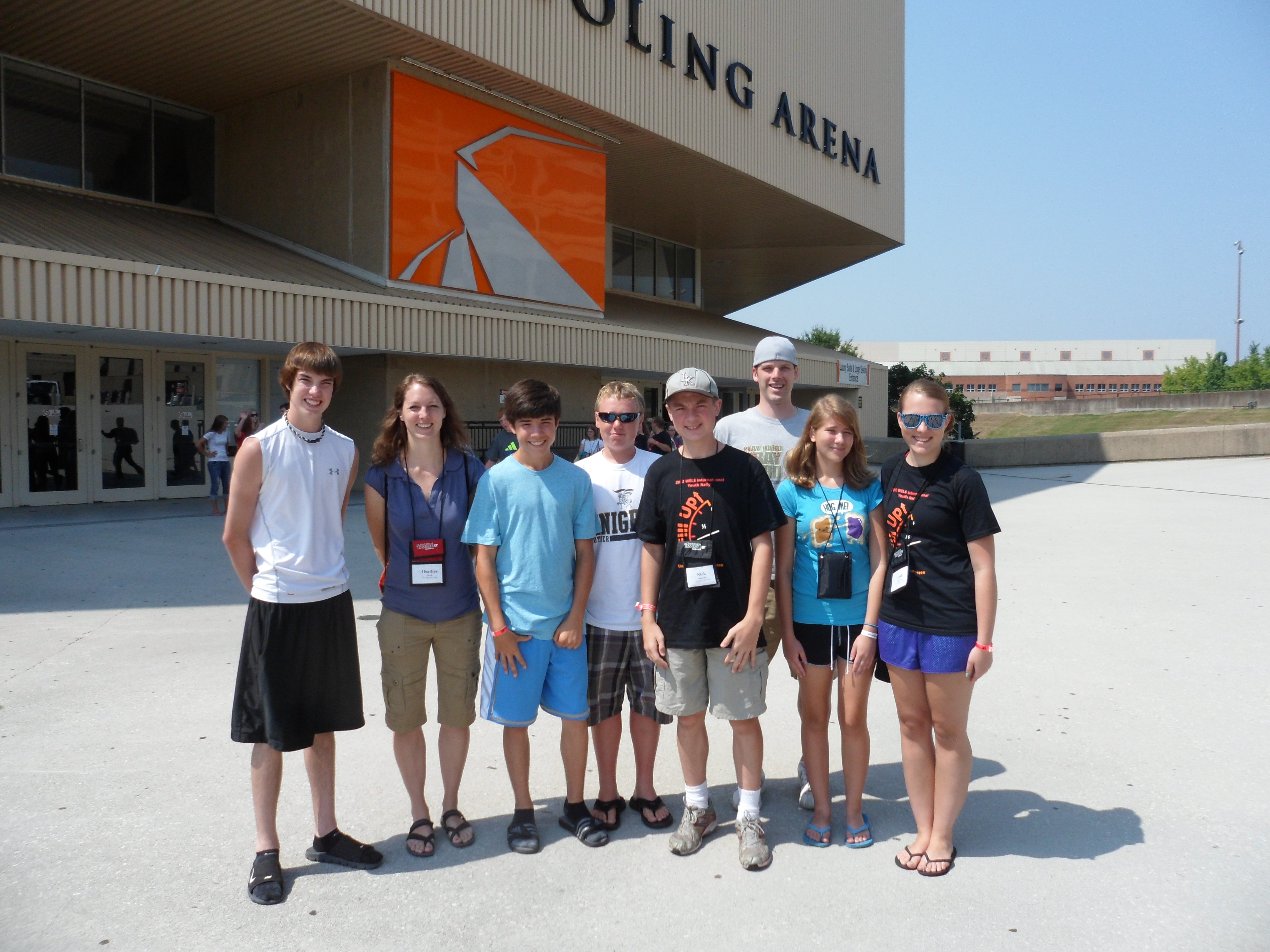 The WELS 2012 International Youth Rally Highlights
Universtiy of Tennessee, Knoxville
Journey began at 7pm June 26 - Thank you Ready Bus!
52 youth and chaperons from the La Crosse area on the bus for more than 14 hours
2000 youth and chaperones filled the end of UT's basketball arena
Worship with Branches Band - check out the video below
Pastor Enter taught us memory hooks for the 10 Commandments
Lots of walking - some reported 8-10 miles/day
Plenty of time to hang out with friends at the pool or playing sports
Temperatures in the 100s
Pastor Boggs made us laugh till we cried
10,000 gallons of water drank
Southern foods served - fried ocra and grits
Entertained by a local band, jugglers and Chapter Six singers
Filled up and ready to serve God in all we do!

John 10:10 "I have come that they may have life, and have it to the full"