1/28/2021 9:49:31 PM
February Family Fun At First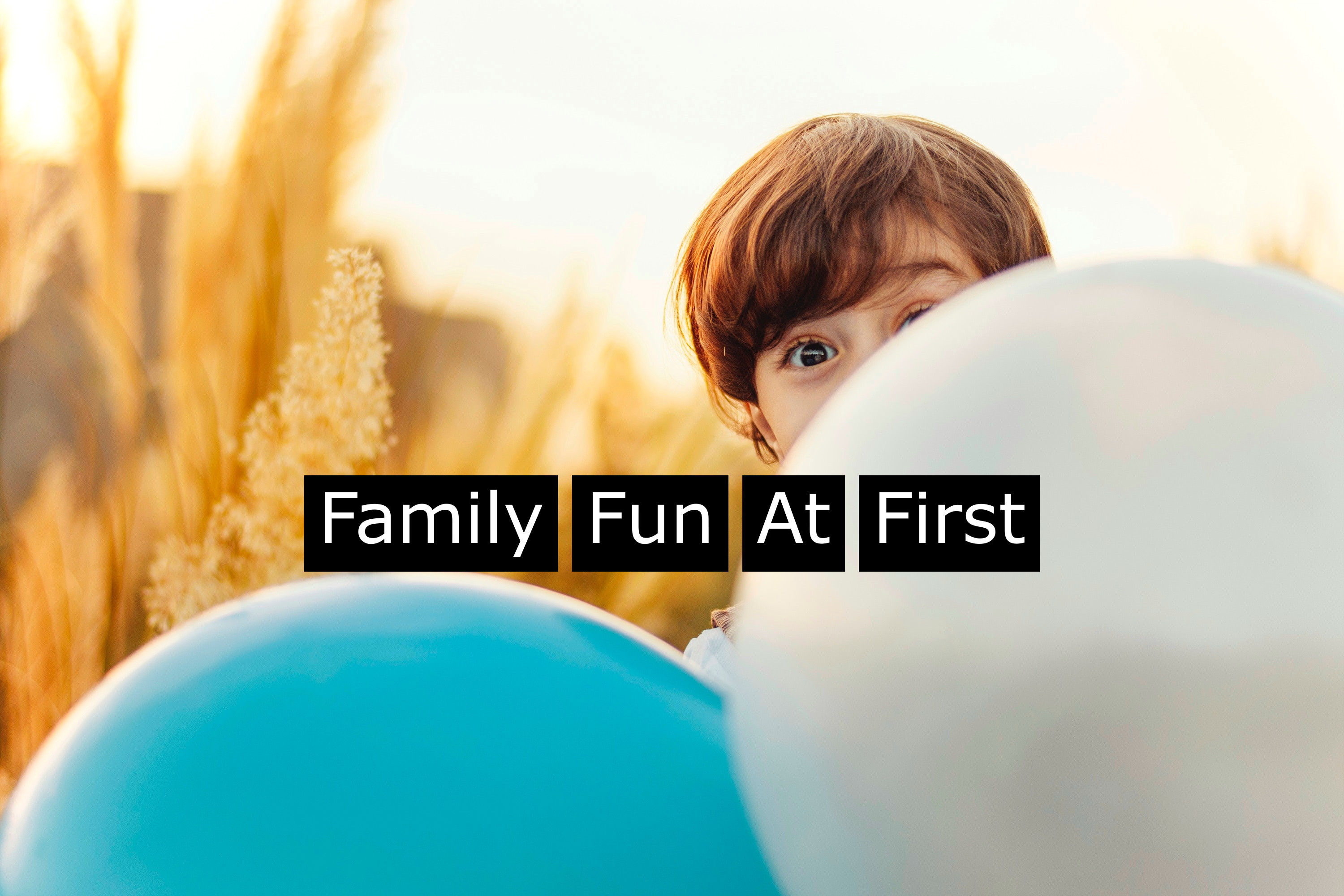 Families with preschool and elementary church are invited to come, share, and have fun on Saturday, February 6.
Children are invited to decorate the church, connect with members, hunt for treasure, and receive a treat. Sign up your child(ren) for a time slot (30-40 minutes, between 10:00 and 3:00) by calling Barb Hoff at the church office (507-895-4775).
We hope your children can take part in this!
This is being organized by the Women's Bible Study group.